Surgical wounds, diabetic foot ulcers, venous leg ulcers, pressure ulcers, trauma wounds, burns, etc.
Surgical wounds, bite wounds, puncture wounds, abrasions, lacerations, avulsions/degloving wounds, burns, etc.
Acne, hidradenitis suppurativa, atopic dermatitis, psoriasis, pyoderma gangrenosum, boils, furuncles, carbuncles, abscesses, zits etc.
Eczema, dermatitis, granuloma, insect bites, autoimmune skin conditions and others
| | |
| --- | --- |
| Scientific presentation at International Spinal Cord Society meeting | See our 3 videos describing in detail how to use Amicapsil |
| | |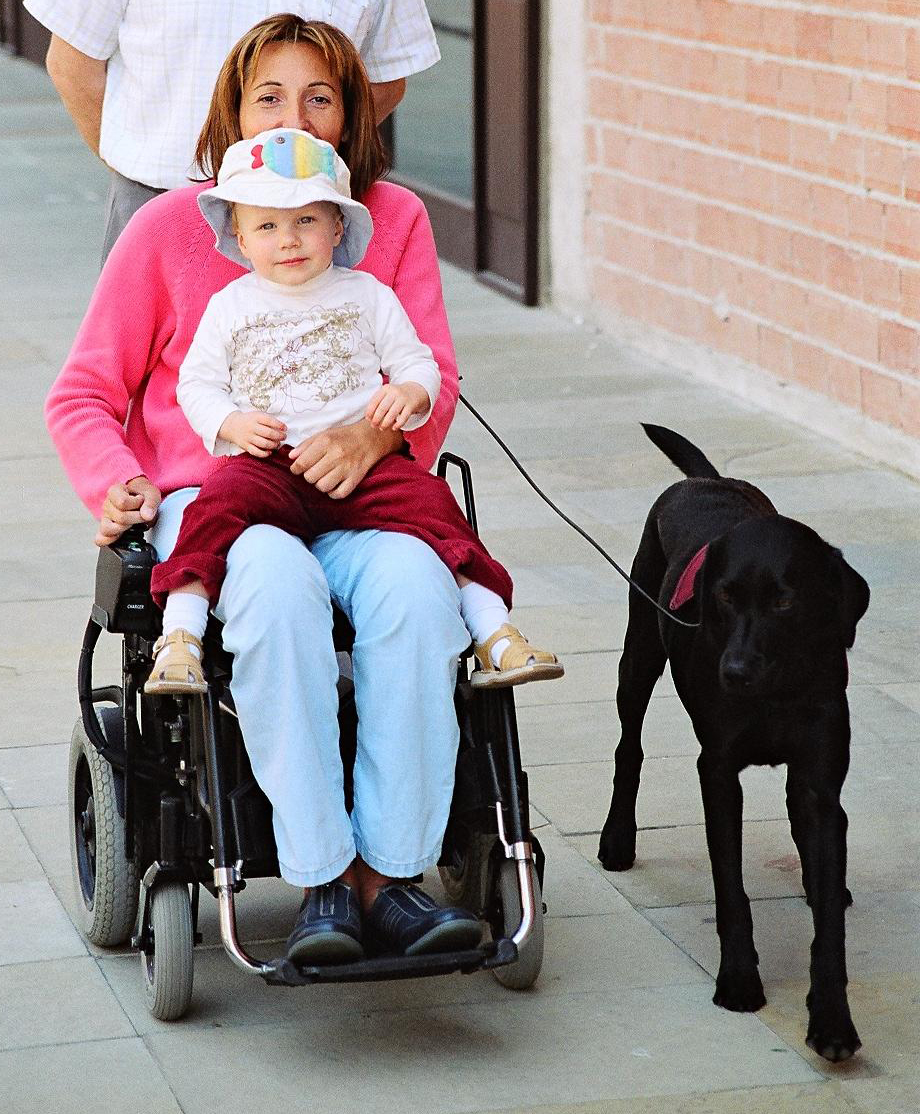 New study show MPPT (Amicapsil) is effective in treating wounds and pressure ulcers in SCI-persons.
- Wounds without osteomyelitis: MPPT healed all wounds.
- Wounds with osteomyelitis: MPPT removed soft tissue infection and regenerated new tissue, reducing the wound to a draining canal; this reduced the amount of tissue that needed to be removed during surgery for the osteomyelitis, which improved prospects of rehabilitation.
- MPPT is suitable for teletreatment, providing freedom and independence as individuals can decide themselves when and where to perform dressing changes.
- No requirement for extended or continuous bed rest, which has detrimental health consequences. All other approaches require immediate and full bed rest.
- Reduced frequency and severity of autonomic dysreflexia due to reduced soft tissue infection.
- Reduced risk of septicaemia and sepsis due to reduced soft tissue infection.
Read about MPPT (Amicapsil) and the treatment of wounds and pressure ulcers in SCI-persons.
MPPT can be used for
♦ Closure of wounds that cannot be sutured
♦ Preparing an area for surgery by removing soft-tissue infection in the area
♦ Removing reminants of a diffuse tissue infection and supporting wound healing following surgery
♦ Antibiotic resistant wound infections
♦ Preventing infection in a wound, e.g. trauma or surgical wounds
♦ Inflammatory conditions with disruption of epithelial barriers in the skin
Storage
MPPT is temperature sensitive and needs to be stored refrigerated.
MPPT - only product on the market that in itself has been approved as a "treatment for wounds".
All other technologies used in the treatment of wounds have been approved as "tools or aids to be used in wound care", e.g. for the absorption of wound exudate and it is then assumed that this will have a positive impact on the wound healing process. The permission to claim MPPT to be a treatment with a therapeutic effect separates it from dressings, creams etc. and places it in a category comparable to pharmaceuticals. This permission was given based on the strong clinical data package and safety profile.
"It's not too much of an exaggeration to say Amicapsil changed my life. From 4 weeks of absolute hell, in pain 24 hours a day, struggling at work and looking at possibly taking time off – to being pain-free, getting a full night's sleep and back to normal at work." NH