Treatments for wounds and dermatological lesions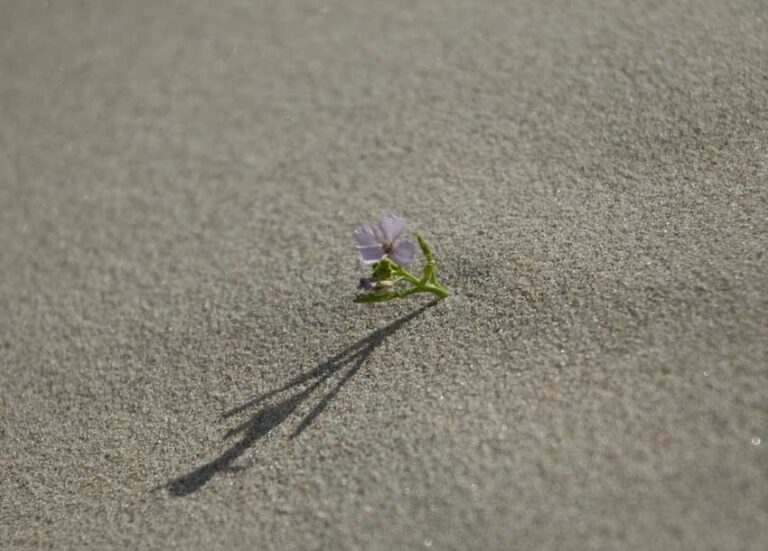 MPPT is an approved treatment for wounds and dermatological lesions in humans and animals. It is effective in immunocompetent as well as in immunocompromised individuals, e.g. spinal cord injury and diabetes. It will normally close the wound fully. If there is an underlying cause, e.g. osteomyelitis, it can control the associated wound and soft tissue infection.
MPPT treats wound infections and supports tissue regeneration. It acts via the skin and wound microbiome to support the immune system. It is effective on antimicrobial resistant infections.
MPPT is easy to use and suitable for telemedicine.
MPPT is non-toxic and it is used in combination with tap-water and cotton. No plastics, antimicrobials or surfactants are used. It will not affect the environment. Antimicrobials and surfactants damage the environment and contribute to climate change.
Support patients' petition to have Amicapsil approved for reimbursement by the NHS.​
SIA presents user-survey on Amicapsil at ISCoS conference
Willingsford presents two posters at ISCoS on Amicapsil and osteomyelitis.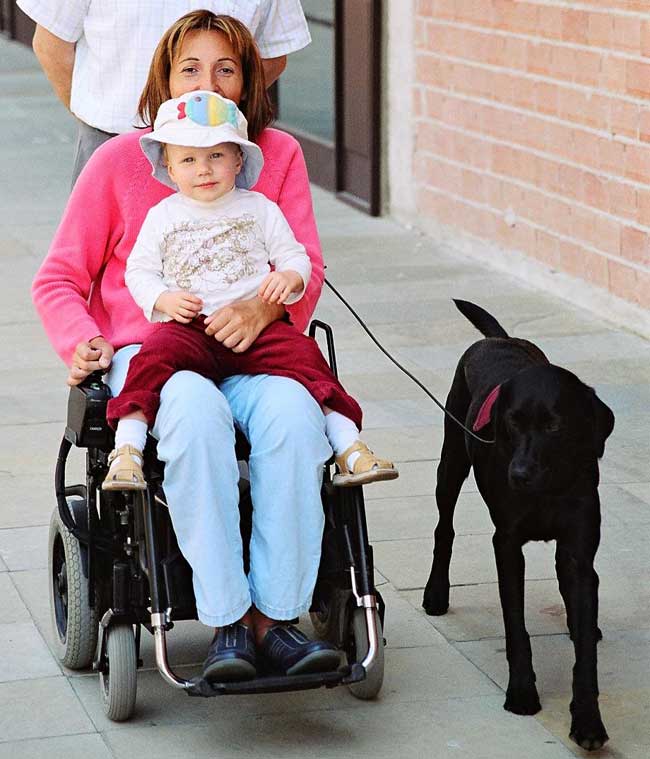 A spinal cord injury impairs the function of the immune system below the site of injury. This makes it difficult to fight infection and to heal wounds.
A wound therefore rapidly deteriorates and can give rise to osteomyelitis – bone infection. This is a serious and difficult-to-treat condition.
Fast and effective intervention to treat the wound is paramount.
Amicapsil-SCI can treat wounds, pressure ulcers, and burns in spinal cord injury. A study found a 100% closure rate for acute and chronic pressure ulcers.
If osteomyelitis has developed, Amicapsil-SCI can treat the soft tissue infection, which will be present. This reduces the risk of sepsis until the osteomyelitis can be removed by surgery.
Osteomyelitis can develop in as little as 2 weeks. Therefore, if you have a wound – do not wait.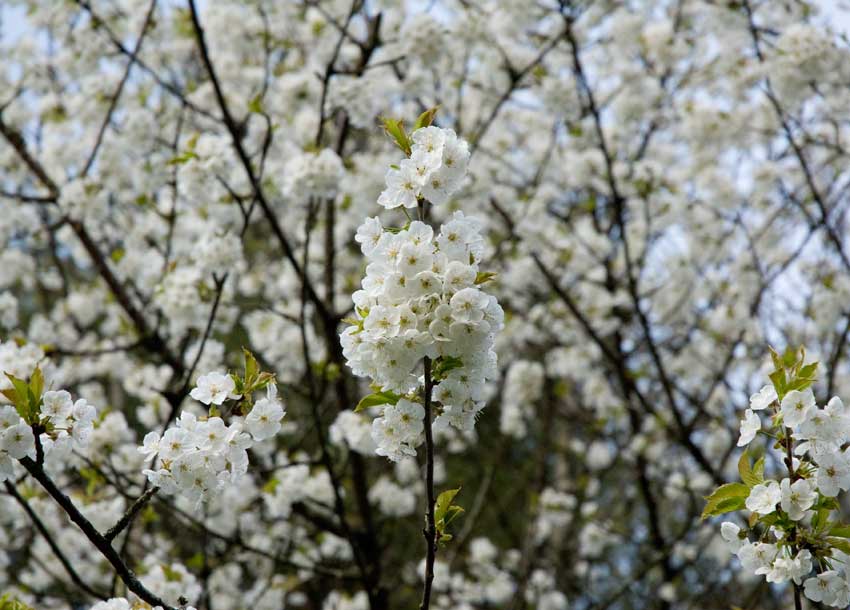 Amicapsil - wounds, ulcers and burns
Clinical studies have shown that Amicapsil is safe and effective in treating acute and chronic wounds, ulcers and burns in immunocompetent and immunocompromised persons. It is effective on antimicrobial-resistant infections.
Wound types include:
 – Trauma and surgical wounds, abscesses
 – Pressure ulcers, venous leg ulcers and diabetic foot ulcers
 – Burns (thermal, chemical and radiation).
Remember that fast and effective intervention to treat the wound is paramount to avoid complications.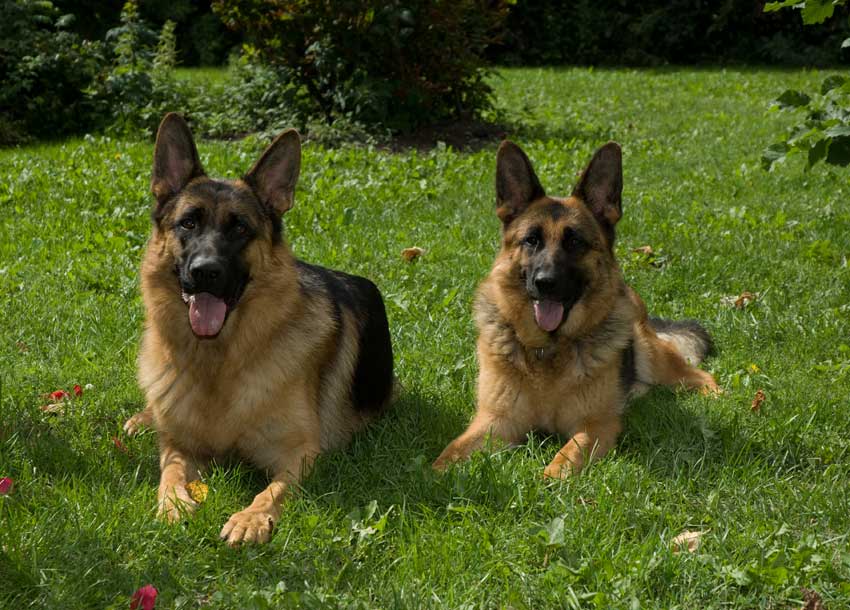 SertaSil - Veterinary wound treatment
SertaSil removes wound infection and supports tissue regeneration across species. It has effectively treated wounds in dogs, cats, rabbits, horses, donkeys, elephants and a baboon.
It is effective on highly infected wounds, including necrotic tails, injured paws, amputation sites, flesh-eating bacterial infections, and where stitches break open after surgery.
Even wounds not responding to antibiotics and antiseptics respond to SertaSil.
SertaSil is non-toxic.
Amicapsil and SertaSil are very easy to use and you, your family or your carer can easily be responsible for the daily treatment. This was confirmed in a clinical study.
The approach provides freedom and independence as you can do the dressing change where and when it suits you.
Using this approach, we are helping with wound treatment across the world.
"I'm a healthcare professional and I have seen firsthand, how effective Amicapsil is at treating pressure ulcers for those with a spinal cord injury, when other treatments have failed." - DS
"Many, many thanks for all of your help over the past year, SCI life has certainly been a less scary place since finding you guys" - SJ
'It's not too much of an exaggeration to say Amicapsil changed my life. From 4 weeks of absolute hell, in pain 24 hours a day, struggling at work and looking at possibly taking time off to being pain-free, getting a full night's sleep and back to normal at work.' - NH (venous leg ulcer)
"My daughter has had amazing almost miraculous results from using Amicapsil No need for expensive useless dressings, visits to dressing clinics or attendance by district nurses. The speed at which it addresses the wounds is fantastic getting patients out of their beds and living their lives. Cannot recommend this enough." - JJ
"Excellent, works much quicker than other products resulting in less time confined to bed." (SCI)
"It did all the difference. Amicapsil together with the daily follow-up and relief made the wound heal. It was visible throughout the process, which had a positive effect on the mood, and action in relation to the tasks that had to be done from the bed during that period." (SCI)
"One of the best treatments I have found. Had made a massive difference in a small amount of time. Can't believe I've not used it before, and it's not recommended "I found Amicapsil to be very effective or available on NHS." (SCI)
"Extremely effective vs all other treatments tried. It has absolutely changed my life." (SCI)
"I used the animal version of Amicapsil for my dog whose twice-amputated tail had developed necrosis. Without the treatment, my dog would have totally lost her tail and would have had further life-threatening complications. The results of the treatment were amazing, and my dog has recovered fully and kept her tail." - BG
"Amazing!!! This stuff is a game changer!!! I suffer regularly from pressure sores, I've finally found something which aids healing." (SCI)
"Very effective. So easy to use and really works." (SCI)
"I am an SCI user of amicapsil, and it has helped heal a burn for which I was getting borderline negligent treatment. It has also sped up the recovery of other pressures injuries and wounds. The cost of not using amicapsil far outweighs the cost of using it. This should be no brainer for NICE." - RH
"I used the animal version of this for my dog with an infected tail. It saved her life." - CH
"I'm using Amicapsil and I can see the benefits first hand." - MP
"The treatment meant I could have a normal life and see the wound improve at the same time. Instead of having to be isolated on bedrest, connected to machines and still have the wound deteriorating - a simple clean with water, 5 minute application and cover dressing meant I could have a life again. Even simple tasks like going shopping and cooking at home became easier with no pipes and large pumps to carry around, my mental health improved as I was able to return to gentle physio work without damaging the wound and I certainly felt better within myself." - TB (SCI)
"This is impressive and is a new hope to patients with pressure ulcers" - NHS Consultant, SCI
"The results were nothing short of miraculous. Amicapsil was used for 3 days and after the 6th day KB's wound had closed by around 90%. So after 9 weeks of traditional care and no improvement K was finally given hope that this debilitating illness which had caused several bouts of septicaemia and needless to say awful pain, anxiety and suffering was coming to an end." - BB
"This powder and method of application is something amazing." - VH (SCI)
"I see a use for this in sports to help people train and use it to support this process." - TW (NHS Cosultant, sport and exercise medicine)
"my opinion about Amicapsil, i find it as a miracle!!!" - BG (carer SCI)
"I have to say that Amicapsil is really miracle. You guys made a great job. I am amazed." - MV (carer SCI)
"Unfortunately though, a poorly placed pillow under a bony prominence on my back meant that I woke up with a black mark on it that de-roofed a few days later. I have to tell you though, for the first time I did not feel despair at seeing it, knowing that Amicapsil is now in the world. That is the difference that you guys have made to my life." - PH (SCI)
"Most importantly, I felt supported throughout my bespoke treatment. Any concerns and queries were addressed promptly and comprehensively, and their problem solving approach has been exemplary! I am so very grateful to Willingsford. I continue to recommend friends with sores or wounds to contact them for advice on their situation. My only regret is not knowing about them sooner, before it had already become so complicated. I have since used it to treat a burn/allergy swiftly and effectively. It is top of my "go to" treatments should I be unlucky enough to have problems in the future." - AC (SCI)
"Amicapsil has and is a lifesaver for me and I'm grateful for everything you are doing to bring Amicapsil to the SCI community." - LC (SCI)
"A reflection on your scientific excellence and unprecedented attention to patient wellbeing. One of your strengths must also be in the gathering of data to prove the efficacy of Amicapsil and to better understand the complex biological interactions. You have made a difference and brought back some sunshine. Your resilience to a system averse to change must also have weighed heavily. It's easy for me to say thank you on behalf of the SCI but you also bring hope to the carers too. So its a double congratulations." - JC (SCI)
"As always, thank you very much. You have been a lifesaver, literally" - TA (dog owner)
"I'd just like to thank you for everything, the Amicapsil, the guidance, the reassurance etc. Honestly it is an absolute relief to converse with someone who knows about my body." - LJ (SCI)
"I wanted to say a heart felt 'thank you' for your excellent support and expert knowledge throughout the time I was treating the burn. You gave me the confidence to self treat. Amicapsil is a highly recommended product on the spinal Fb groups to which I belong. Everyone I know that has been able to use it becomes a strong advocate for its use. " - LC (SCI)
"On behalf of my family, thank you so much for saving our dog's tail! A couple of veterinarians that we visited wanted to partly amputate the tail and were very sceptic about us trying to let it heal naturally. SertaSil has proven them all wrong. I am so amazed at how quickly it worked. Nice and easy to apply. No hassle. No bandages. It is a real wonder! Thank you. - IK (dog owner)
"The surgeons and doctors had said they couldn't do anything with the wound in the condition it was in. We're now going back to them with an almost clean wound. J is in little pain and full of hope as we wait to see what the surgeons and doctors now determine how they can prolong her life. We're not home yet, but without Amicapsil neither of us believes we would have got this far. " - ES (spouse)
"The ulcer is looking fantastic. It's not as deep, new skin is obvious and there is no slough. We've had more progress in 2.5 weeks than 18 months employing the normal wound protocols. " - TR (SCI)
Amicapsil user-survey
See the opinion of the SCI-community on Amicapsil
Petition for Amicapsil
See petition to have Amicapsil available via the NHS.
Antibiotics and antiseptics are used extensively in wound care even though they have no clinical effect. More than half escape water treatment plants and end up in the environment, where they damage soil and aquatic microbiomes.
Microbes are responsible for over 50% of the removal of greenhouse gasses from the atmosphere. Damaging these microbiomes therefore contributes directly to climate change and loss of biodiversity.
Antiseptics are environmentally toxic, and e.g. nano-silver damages nitrogen-fixating bacteria, which are essential for plant life.
Antibiotics have been shown to increse the risk of obesity, cancer and mental health issues due to the damage they cause on the gut microbiome.
Most traditional wound dressings contain plastics, silicones, and chemicals.
MPPT contains only natural ingredients that are readily biologically recycled.
No antibiotics, antiseptics, surfactants, or plastics and other synthetic polymers are used with MPPT – only tap-water and cotton. All packaging is recyclable.
Did you know that microbes are responsible for removing over 50% of greenhouse gases from the atmosphere?