Amicapsil and Amicapsil-SCI act on the wound infection and are effective across wound types and in immunocompetent and immunocompromised individuals. They are also effective on antibiotic and antiseptic resistant infections (AMR) and will not contribute to the creation of new resistance.
Amicapsil is very simple to use, i.e. you and your family can be responsible for dressing changes and support by telemedicine is available.
Once daily, the wound is washed thoroughly with plenty of tap-water, e.g. using a hand-held shower head; gently dried; and Amicapsil applied to all wound surfaces that can be reached. Also, a very thin layer is gently massaged into all reddened skin around the wound. The wound can be left uncovered or covered with a lint-free 100% cotton woven gauze dressing; the gauze should be fastened by an adhesive not causing allergic as any allergic reactions will stop the healing process. See How to Use for details.
Amicapsil is ideal for wounds in areas that are difficult to dress as it does not require a covering secondary dressing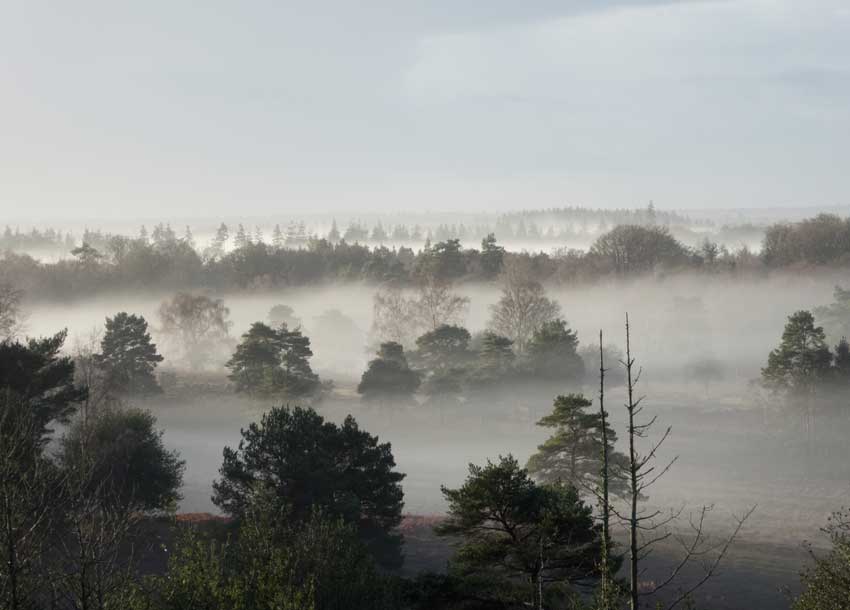 Amicapsil is suitable for:
Wound types
Acute wounds
Chronic wounds
Non-healing wounds
Infected wounds – including antimicrobial resistant wounds.
Necrotic wounds
Wounds with low to high levels of exudate– removes maceration.
Superficial and deep wounds
Does not work on eschar (dry crust) – this must be removed before use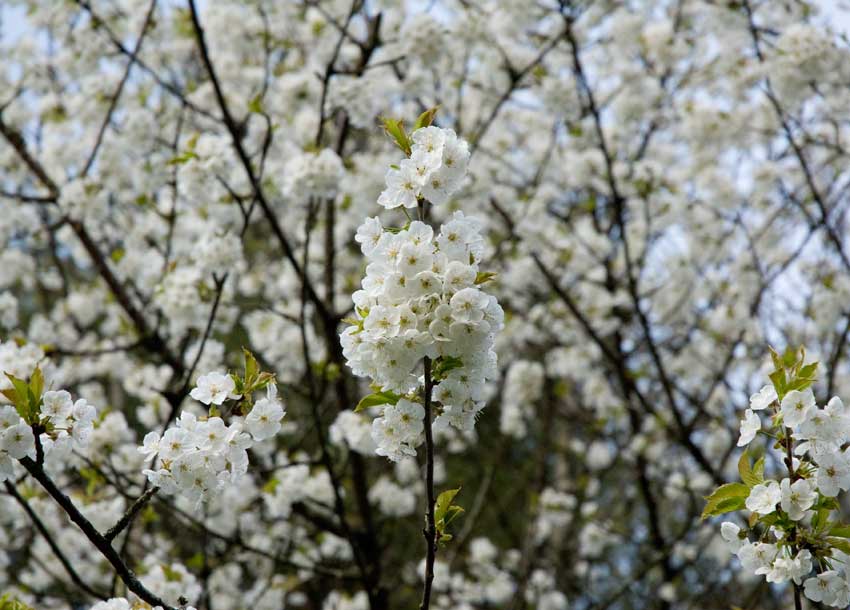 Amicapsil is used routinely in the closure of all types of wounds and injuries where the wound edges cannot or should not be approximated for example by means of suturing or stapling. This includes surgical wounds that don't have enough skin to allow for this type of closing procedure.
Amicapsil is used to prepare a contaminated area prior to surgery, e.g. by removing an infection. Generally, surgery is not performed in areas with infection, and usually surgery is postponed until an infection has been removed. The use of Amicapsil in the area helps efficiently remove the infection and thereby improve the chances of success of the surgical procedure as well as for eventless healing following surgery.
Amicapsil can be used directly on top of a surgical wound (primary closure) in order to prevent the potential development of an infection in the wound.